CZECH DESIGNER FURNITURE DURO
We at DURO DESIGN believe in designing and manufacturing minimalist, yet truly practical furniture made of classic high-quality durable materials – wood and metal. Joining traditional worksmanship and modern technology, we are able to create timeless elements for your interior, the like you will appreciate long after.
It all began with a simple desire to craft our very own furniture. One that would be different from the mainstream and hard to find anywhere else. Our workshop is still a family one and what we love the most is taking on new challenges as well as producing custom creations made exclusively for you.
ZBYNĚK MIDRLA
15 years ago I started learning at my father's metalworking garage. In that place, the idea of transmuting my love for art and aesthetics into my own designer furniture was born. I like to think about the concept of interior design as a whole, not just the product itself, which I strongly believe is vital for our brand DURO in order to prevail.
VENDULA MIDRLOVÁ
I have always felt close to art, which made me eager to see this world from a different perspective. Because of it, I discovered my fondness for cultural management, connecting art with business and marketing. But it wasn't until DURO, where I got so close to design. I can be found personally here at the workshop or online at our website and social media, gladly answering your questions.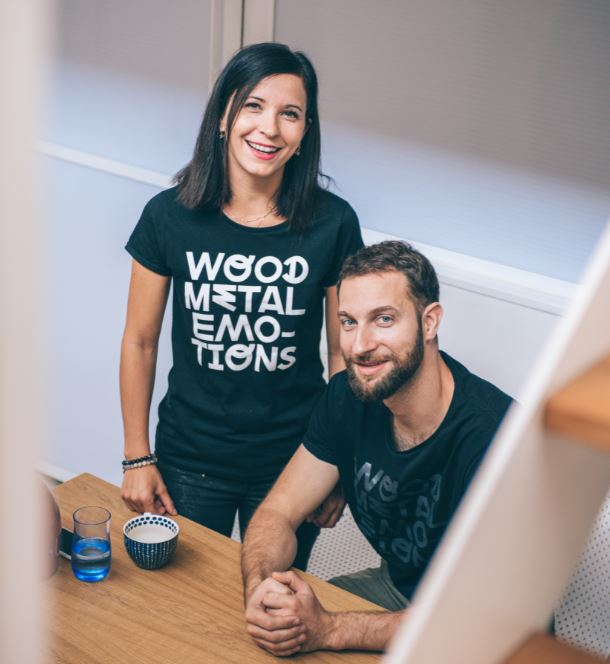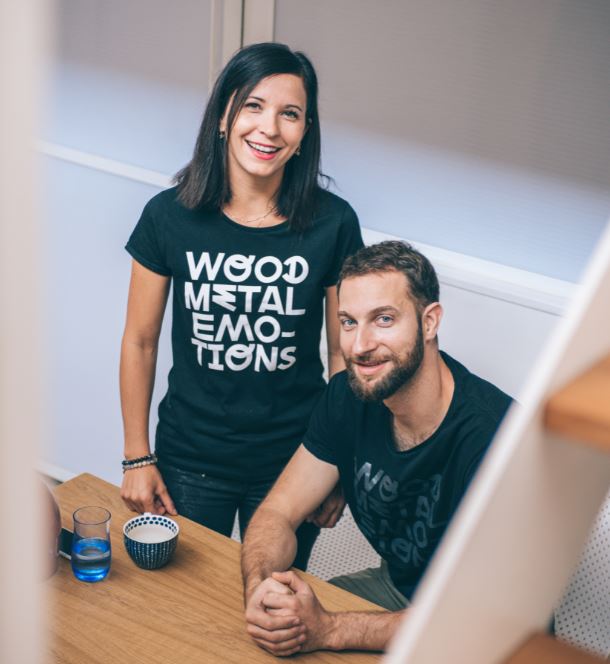 Superb quality traditional material is the foundation of all our works. Traits of both wood and metal – timelessness, resilience and functionality – naturally fascinate us. Although material is important, there is also a second part to the story of creating something extraordinary. Emotions make everything we do become alive and of course, the brilliant team of designers and architects, who we closely collaborate with, complete the picture.